Tea for Two: Muriel's Message©
"I felt surprise, hurt, and a sense of solace all brought about by a chance meeting…or was it?"
"Love it!" "… it moved me." "It is good stuff Maynard."—★★★★★ Preview Reviews
This 30-minute Amazon Short Read is already earning ★★★★★ Reviews!
Limited Edition eBook is just $9.99 — and 100% of royalties support CCSS!

What do you believe about Love? Life? 'Death'? An Afterlife? Heaven – is it real?
Tea for Two: Muriel's Message is an inspiring, thought-provoking tale based in Conversation with Heaven. 100% of royalties benefit Crisis Center for South Suburbia, a Chicago-area charity saving lives since 1979.
I've been Reading nearly as long. Yes, I AM a Medium. And so are you. We all have spiritual abilities beyond our understanding or others' definitions of 'normal.' And no, I'm not "crazy." We're born this way.
Early reviews of Tea for Two? "Lovely, charming, and healing." "Love it!" "Well written." "Loved the story and the message. I think it is right on."
When I've witnessed people reading Tea for Two – and when I speak of Muriel in Readings, as often I do – each person reacts the same way. Furrowing while processing. Following? Comprehension. Following? "Whoosh!" And then?
Let's go Spirit FUNdraising!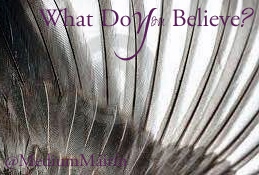 Tea for Two is part of my Little Books of Love© series. Up next? Nine Lessons with Love: Heavenly Lessons We All Can Learn from Loved Ones and Nine Senses and Smarts: Teaching Kids of All Ages about & 'How to' All Their Gifts. Tea for Two and all my Little Books of Love on Amazon are designed with Discussion Guides for book clubs, TV series, radio programs, podcasts…. And yes, I'm told I 'clean up good' for radio! 😉
Tea for Two: Muriel's Message is one of three ways I'm supporting CCSS — O! Do join me! What's your passion? Nominate your favorite charity and LET'S raise awareness, funds, and FUN!
Meantime, my design? That you'll read Tea for Two: Muriel's Message with family and friends – preferably over a proper pot of tea, a box of tissues to hand. And then? Please write and tell me TWO things.
How will you hold Muriel's Message?
What Do You Believe?™
#AmWriting. I. Can't. Not. Write.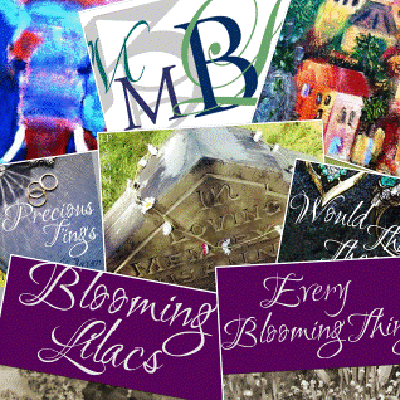 PS – Don't know the preview-review reference? After you read Tea for Two: Muriel's Message, look UP and enJOY Maynard. "Good stuff," indeed!
How am I looking UP? My eBooks AND Readings benefit charities. CAN I write? YOU tell me. I'm writing toward a NEW genre – that 'sweet spot' between contemporary and literary fiction. Words move. Grammar matters. (Mantras, more.) I endeavor so I MAY do my fave Creative things.